NEW SPONSOR OPPORTUNITY
HELP US CONTINUE TO SUPPORT THE MARYSVILLE AND SURROUNDING COMMUNITIES.
If you are interested, please contact us at  info@marysvillemarathon.com.au 
WELCOME
Trailsplus is proud to host the annual Marysville Marathon Festival. The event has played an important part in the community's recovery from the tragic 2009 bushfires through financial donations and community involvement. 
The event features running events of 4km, 10km, Half Marathon (21km), Marathon (42km) and Ultramarathon (50km) on scenic valley trails and forest tracks, passing sparkling rivers and waterfalls. Participants travel alongside the Steavenson River and Falls, take on beautiful forest trails and, for the longer distances, some challenging hills await with great rewards at the top. For those who enjoy a slower pace, walkers join in the shorter distances.
Competitors, volunteers and onlookers all have a great day out, supporting the community, encouraging others and experiencing the beauty of the location.
Thank you to all who have contributed to this very special event over the past 12 years.
PATRON'S MESSAGE – June 2021
Sick of COVID-19? Hopefully not literally. Sick of lockdowns and 5 kilometre limits in the flatlands of Melbourne? Wanting to explore trails amongst verdant forests, rivers and splendid views, buoyed by enthusiastic volunteers? We've got another great day planned for 2021, with family entertainment for all at Gallipoli Park.
We've all put up with the trials of the pandemic, with losses incurred by many. The tourism industry has been hit particularly hard so come up and stay in your "backyard", our special part of Australia. Many thanks to those who participated in the Virtual Marysville Marathon 2020, to keep the event going since starting in 2009 after the devastating bushfires. The bush has regrown remarkably, as has the town, over the decade.
Come stretch your legs and make up for all the events missed since our near invisible foe emerged. We'd love to see you again.
Dr. Lachlan Fraser,
Race Patron
Pre Race Dinner
Over the years we have enjoyed a social  dinner on Saturday night before the marathon. This is a great way to mix with fellow runners before the big day.
In 2018 and 2019, the buffet style dinner was hosted by
The Outdoor Education Group
Marysville-Buxton Road
(Opposite the Marysville Golf Club)
Just ask anyone who attended how amazing the  food is, catering for vegetarian, vegan and gluten free. Both the price and the location are extremely family friendly.
Food
The festival invites food vendors to serve the community right in the middle of all the action, and a short walk to the main street offers other great food options.
Music
We have enjoyed various artists, bands and DJs over the years, all of them creating a great atmosphere to cheer competitors and to relax and enjoy the surroundings.
Kids Activities
There is always lots of fun for the kids, including our very favourite animal farm, Leigh's Farmyard Friends.  Music, entertainment and activities for littlies and biggies!
Supporting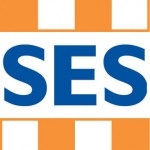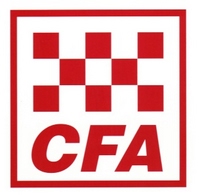 Bushfire
Education Foundation
(Marysville)
Please support our
Event Partners
as they
Support Marysville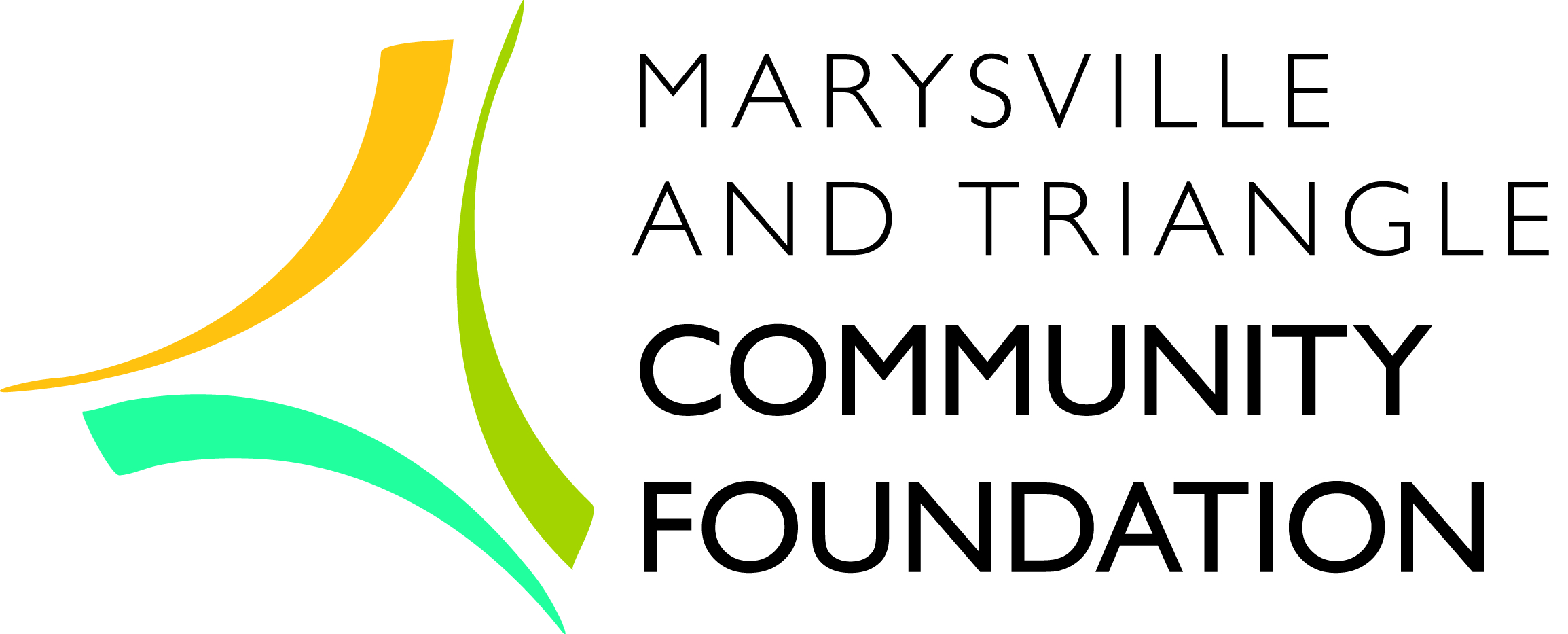 The Marysville and Triangle Community Foundation was formed to continue the recovery process after Australia's worst natural disaster, the 2009 bushfires.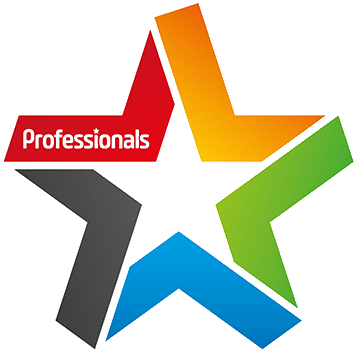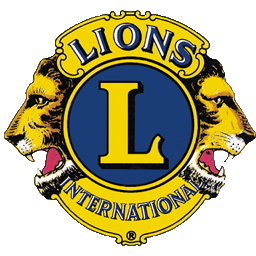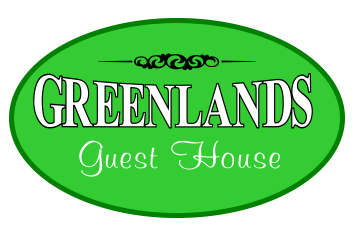 OUR FRIENDLY TEAM COMPETITION
Each year we encourage competitors to gather their mates, work colleagues, family members or running buddies to form a team. Think up a great team name and include it when you register. Points are allocated per km per finisher. Team with the highest points wins. Have some fun and dress in team colours or fancy dress, or whatever makes you happy!
We are proud to be helping our environment with our
PAPER CUP FREE EVENT
Thank you for helping us reduce waste and reduce our impact on the environment.
Since 2018, Trailsplus events have been paper cup free. We now offer re-usable, collapsible, silicone cups. Competitors are encouraged to buy one during registration or at check in.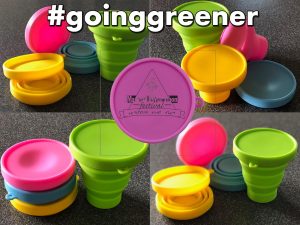 The Neil McKern Marathon
(1946 – 2014)
Dr. Neil McKern and his wife Carol lost their part-time home in Marysville in the 2009 fires, which they rebuilt in following years.  They joined in the community recovery, and Neil was instrumental in establishing the inaugural Marysville Marathon Festival in 2009.  He claimed to know a bit about running, having excelled at 2000 m events and was part of a 4 x 800 m team that set the Australian Open & National Record in 1971 in 7:31, with Neil running 1:55.  Even more remarkable, in 1978 he came second in the Victorian Amateur Athletic Association Marathon Championships in a scorching 2hr 21min, averaging 3:22 per km!  In 1979 at the Victorian Championships at Point Cook he not only ran the 1500 m in 3:50 but tore up the marathon track in 2hr 22min, just 8 minutes behind Robert De Castella.
Neil was an esteemed CSIRO scientist, accomplished musician and gardener, and most of all a loving family man.  We are proud to remember him this year with the Neil McKern Marathon at Marysville.
Female Ultra
1 Nicole Paton 5:07:34
2 Sarah Schroeder 5:29:08
3 Katherine Macmillan 5:32:34
Male Ultra
1 Ross Hopkins 4:05:16
2 John Dutton 4:23:17
3 Matthew Urbanski 4:34:24
Female Marathon
1 Rebecca Dale 4:13:20
2 Martine Nield 4:18:16
3 Christy Lambert 4 :21:47
Male Marathon
1 Matthew Crehan 3:35:44
2 Mitchell Power 3:58:19
3 Jason Rawlings 4:04:44
Female Half Marathon
1 Nisha Brown 1:48:29
2 Alison Knuckey 1:50:12
3 Carrie Bruer 1:53:00
Male Half Marathon
1 Luke Gardner 1:30:11
2 Paul Todd 1:32:48
3 Raymond Chan 1:33:17
Female 10km
1 Stacey Barrot 46:25
2 Karensa Menzies 50:53
3 Tori Watson 52:59
Male 10km
1 Isaac Plummer 48:23
2 Steve Zinke 48:37
3 Michael Hastie 49:25
Female 4km
1 Sophie Menting 27:20 (age 10)
2 Kaiya Bunyon 27:56
3 Halle Norton 28:04 (age 10)
Male 4km
1 Nicholas Brooke-Anderson 18:20
2 Jo Holland 18:24
3 Toby Prothero 19:05
Female 4km U12
1 Kaiah Norton 28:27 (Age 9)
2 Stella Spink 29:58 (Age 9)
3 Sienna Clarkson 31:49 (Age 9)
Male 4km U12
1 Finn Wood 24:47 (Age 8)
2 Harry Bright 26:14 (Age 8)
3 Harry Carley 27:12 (Age 8)
WEATHER HISTORY
2009 – very hot
2010 – very hot
2011 – very wet, muddy & cold but fined up later
2012 – almost perfect
2013 – PERFECT
2014 – BEAUTIFUL
2015 – a magnificent day in between lots of wet days!
2016 – cool sunny day, perfect for running
2017 – warm sunny day, just glorious
2018 – glorious day, magical running conditions
2019 – cloudy, very wet trails, drizzle, slippery fun
2020 – perhaps you can pick your day?